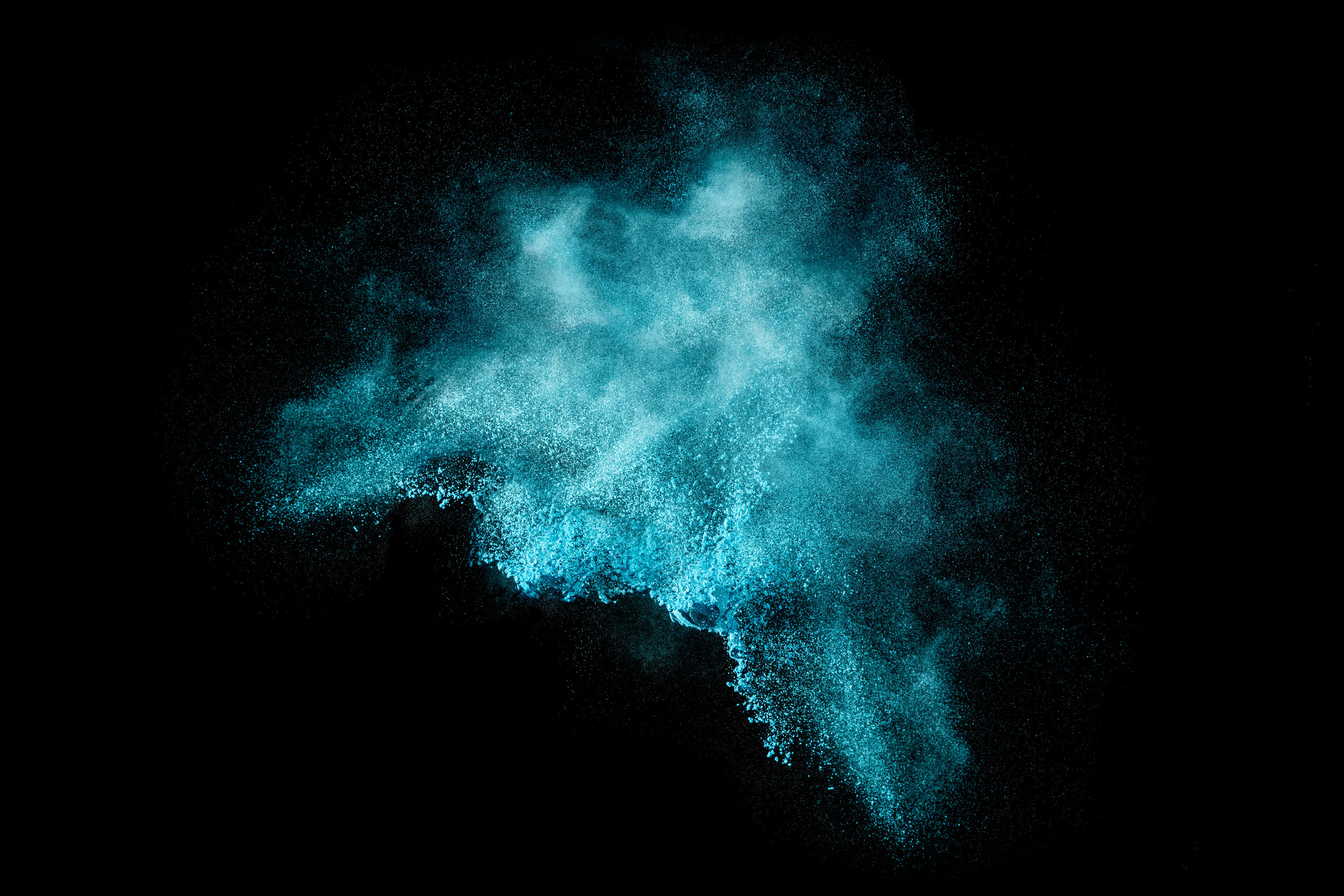 ACCELERATORS
Giving you the support you need to grow.
If you are a startup founder or have an idea, accelerators can have a significant impact on your growth. What is an accelerator? What is important to know and where can you find them?
What is an accelerator?
Accelerators support early-stage companies by providing education, mentorship, financing and facilities for a fixed-period of time. If you join an accelerator you will almost always be part of a cohort of companies. They will help you to define and build your initial product and speed up the normal life cycle of a young innovative company. The experience is intensive and immersive, aimed at learning-by-doing to scale the venture as quickly as possible to achieve commercial success.
What makes accelerators different?
Incubators, angel investors, seed-stage venture capitalists and accelerators all share the goal of supporting early-stage companies in their young and vulnerable. Four features make accelerators different from other supporting organisations:
Fixed-term - operate within a given timeframe

Cohort-based - immersed in a community of like-minded entrepreneurs

Mentor-driven - specialist support network

Graduation day - with an opportunity to showcase your venture
What accelerators are out there?
Searching for accelerators can take up lots of time. Luckily, we have compiled a list of more than 50 UK-based life science accelerators and what they offer. We hope you find this useful to point you in the right direction and kickstart your new venture.
Find the list here.
What questions should you ask?
Why is the accelerator interested in my startup?
Ideally they see the potential in your team and idea, believe in the market you are in and think the program can help you.
What entrepreneurial experience does the accelerator management team have in my sector?
The people who know how to do it best have been there and done it before.
What is the quality of the program's alumni?
It is important to consider the track record of each accelerator program and read the success stories of some of their alumni.
What is special about the ecosystem they occupy?
In life science in particular the infrastructure that the accelerator has available is essential to the success of the program.
How great are the networking opportunities?
The people the accelerator surrounds you with can make or break your venture. A single deep and meaningful interaction can make all the difference.
Does the accelerator management team have skin in the game?
If the answer is no it is not a deal breaker but it is nice to know that interests are completely aligned.