lab space, lab equipment & more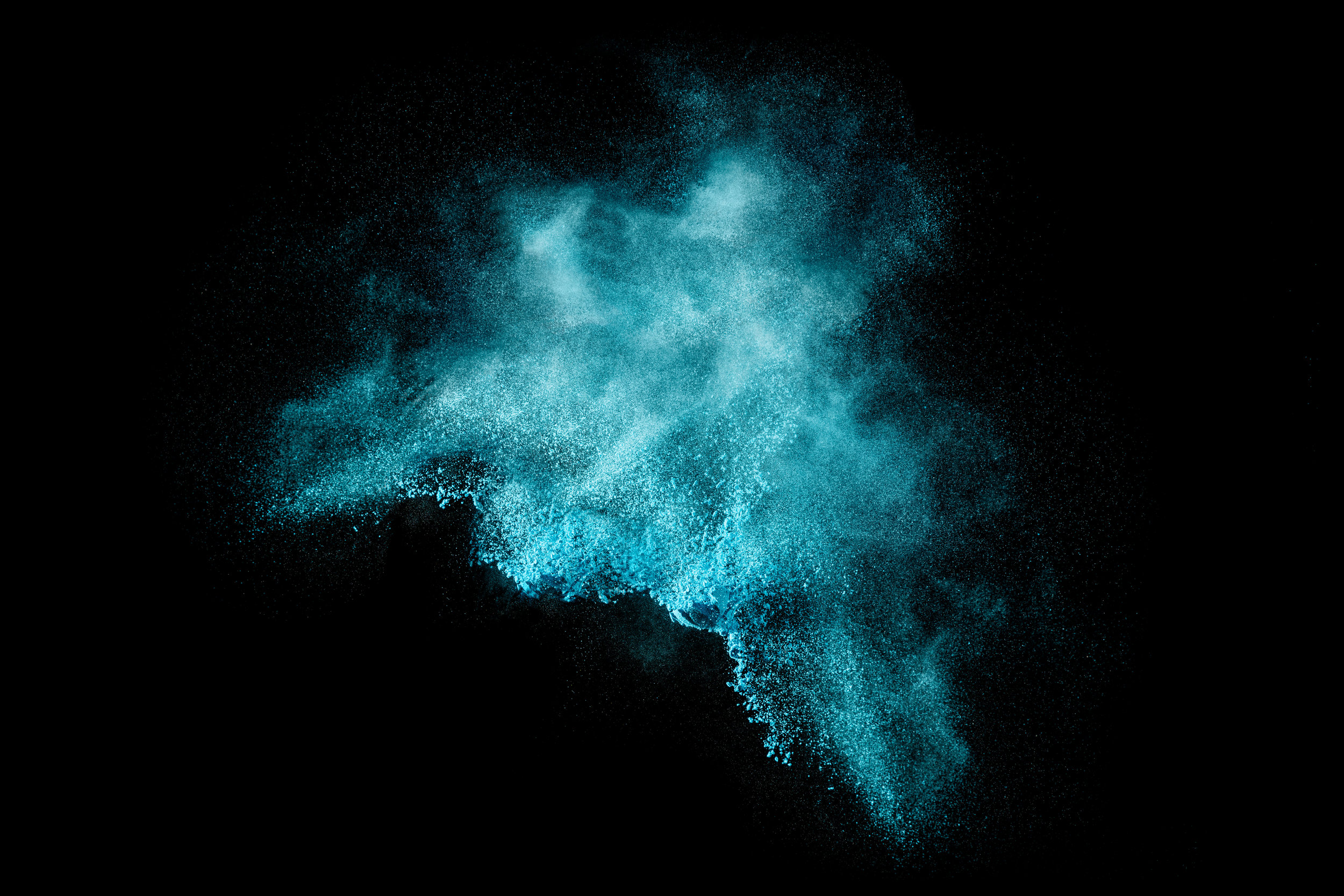 Incubators, science parks and lab equipment
Finding lab space and equipment is essential for all life science startups. Our database and sponsors can help you find what you need.
Equipment, Space and Expertise
Clustermarket, is the leading online equipment sharing and booking platform helping scientists, engineers and other technology pioneers to rent lab equipment from nearby institutions and find the best service providers. The equipment and services listed on Clustermarket are provided by universities, other research institutions and businesses, making research more sustainable.
Incubators
A bioincubator is designed to support early-stage life science companies that need facilities and mentoring to explore innovative and high-risk ideas. They are often the first 'home' for young life science companies. Bioincubators typically provide startups with access to specialised equipment, research lab space, administrative services and IT services. A great example is the Imperial Incubator in London.
Incubators can also provide specialist expertise and investment, giving startups a better chance of attracting and securing funding. Unlike accelerators, bioincubators operate on an open-ended timeline and have less pressure to produce startups that grow fast. Therefore, if your business is less scalable and growing slowly then an incubator may be a better fit than an accelerator.

Science Parks
A science park is a purpose-built cluster of office spaces, labs, workrooms and meeting areas designed to support research and development in science and tech. Science parks are generally located close to academic institutions and attract large numbers of smaller and medium-sized companies. The main aim of a science park is to facilitate growth for businesses, entrepreneurs, startups and communities. The combination of academic institutions and the diversity of SMEs makes these spaces rich in knowledge-sharing, collaboration and innovation.