THE
SCIENCE ENTREPRENEUR CLUB
Uniting the life science ecosystem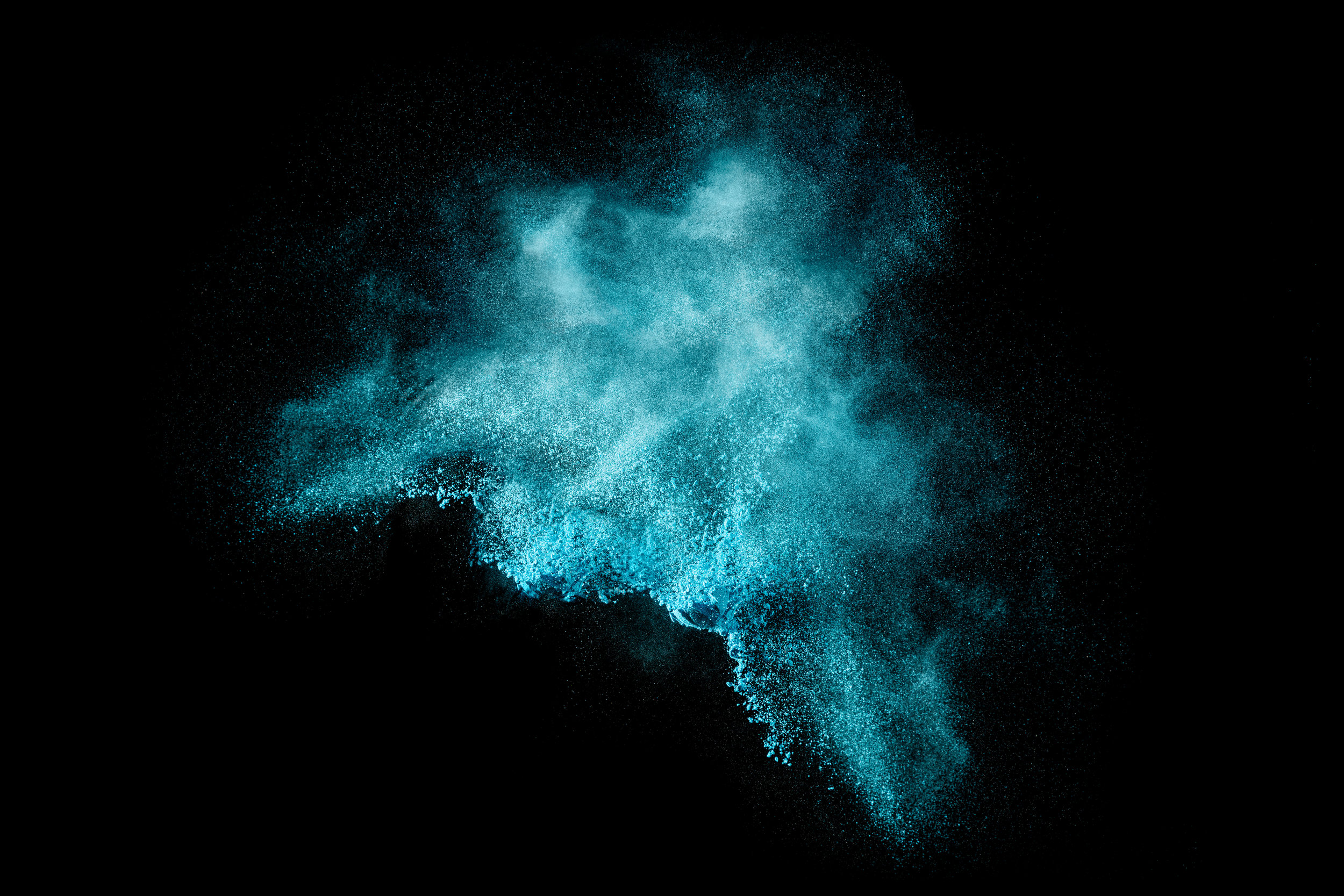 who we are
The Science Entrepreneur Club (SEC) is a non-profit organisation of curious minds that aims to explore and unite the life science ecosystem by educating, inspiring and connecting. We give scientific entrepreneurs a network and a platform to showcase their innovative technologies, find investors, meet likeminded people and accelerate their company.
EVENTS
The SEC creates an unrivalled platform to gain insights, find fellow innovators and build your network. We bring together all members of the life science community to share their stories.
INSIGHTS
We create articles, interviews and courses covering all facets of innovation and entrepreneurship in the life sciences. Our writers bring to you the latest stories, trends and innovations.
Resources
Exploring the life science ecosystem can be a complex process but we have collected the resources you need to develop ideas and turn them into a reality. Explore our tips and guides.
OUR CONNECT2INNOVATE INITIATIVE
3 Meetups | 1 Pitch Event | Great Prizes
Merck Accelerator partners up with Clustermarket and the Science Entrepreneur Club to support innovative startups working on novel technologies related to the three Fields of Clean Meat, Bio-sensing & Interfaces and Liquid Biopsy Technologies under the theme of 'Connect2Innovate'.
To highlight the importance and to accelerate the newest technologies in these fields, we are hosting three Meetups and a Pitch Evening. On the pitch event, there is an opportunity to win a cash price and Sigma Aldrich vouchers! The winner will also receive a "Golden Ticket" to the Merck Accelerator Selection Days which are taking place by the end of November. The Selection Days are the last selection step before joining the Merck Accelerator Program at the Merck Innovation Center in Darmstadt in January 2020.
If you are a startup that works within one of the Innovation Fields of Clean Meat, Bio-sensing & Interfaces or Liquid Biopsy Technologies and you are interested in presenting on the Connect2Innovate Pitch Evening please contact us.
Timeline:
Meetup 1 London - 24th of July
Meetup 2 Cambridge - 13th of August
Meetup 3 Oxford - 21st of August
Deadline Pitch Event - 29th of August
Pitch Event London - 18th of September
What you can win at the final pitch event:
1st Winner: £4.000 Cash + Sigma Aldrich Voucher + Presentation at Merck Selection Event
2nd Winner: £1.000 Cash + Sigma Aldrich Voucher
3rd Winner: Sigma Aldrich Voucher
insights
Through articles and interviews our writers highlight innovative ideas, promising companies, and tell the stories of pioneering entrepreneurs. Our articles keep you up-to-date with the latest breakthroughs and our interviews let you hear the voices of the leaders of tomorrow.
Here are the latest pieces:
Our PARTNERS
We are excited to have such brilliant sponsors and partners. If you are interested in being part of our unique community by becoming a sponsor please get in touch with us.