ARTICLES. INTERVIEWS. and more...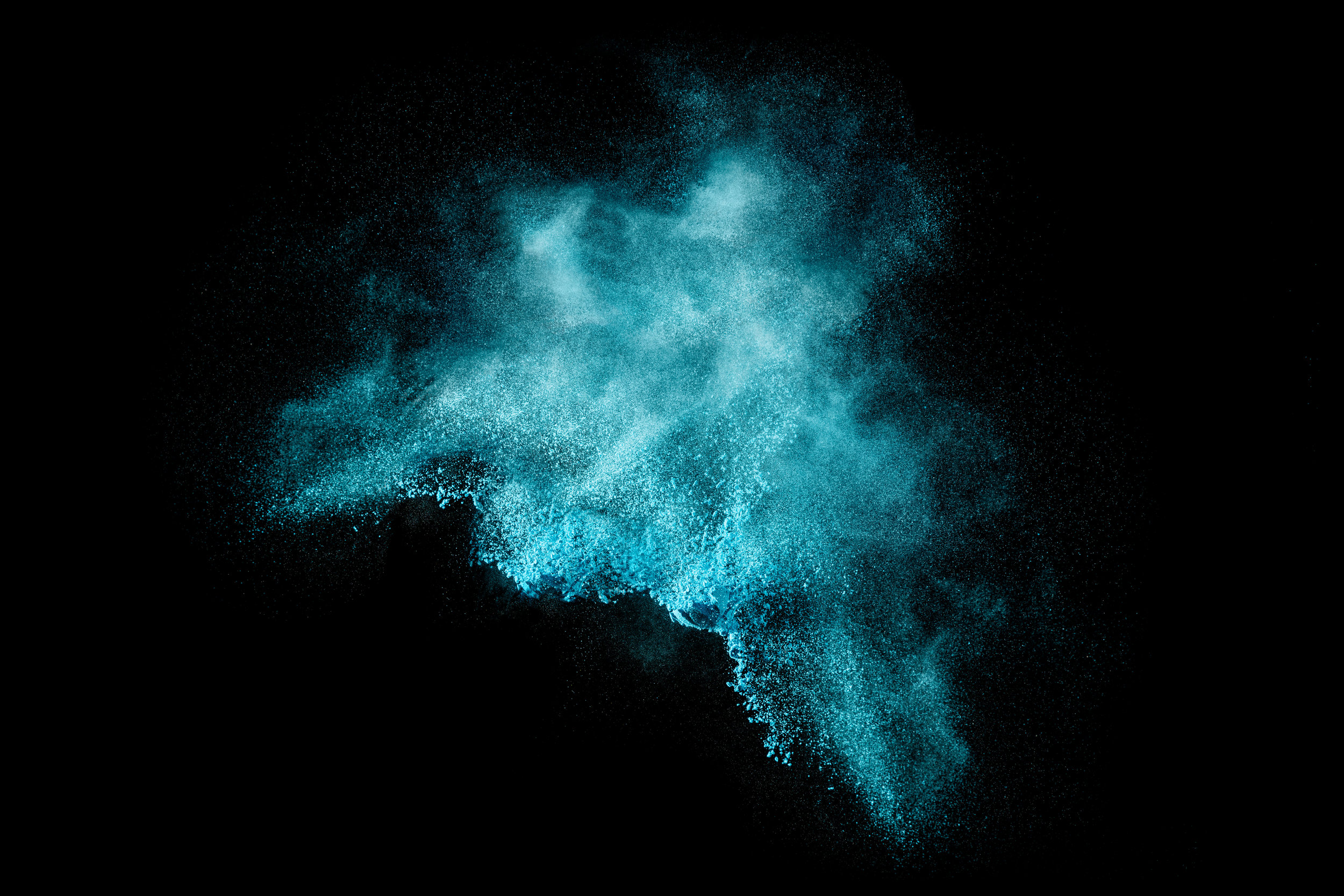 INSIGHTS
Through articles and interviews our writers highlight innovative ideas, promising companies, and tell the stories of pioneering entrepreneurs. Our articles keep you up-to-date with the latest breakthroughs and our interviews let you hear the voices of the leaders of tomorrow.
Join the club to hear more about the latest news.